Our main categories
A specialty of WOODNET is to develop wide and complete furniture collections throughout our four main product categories which are Bedroom, Dining room, Living room and Bathroom furniture.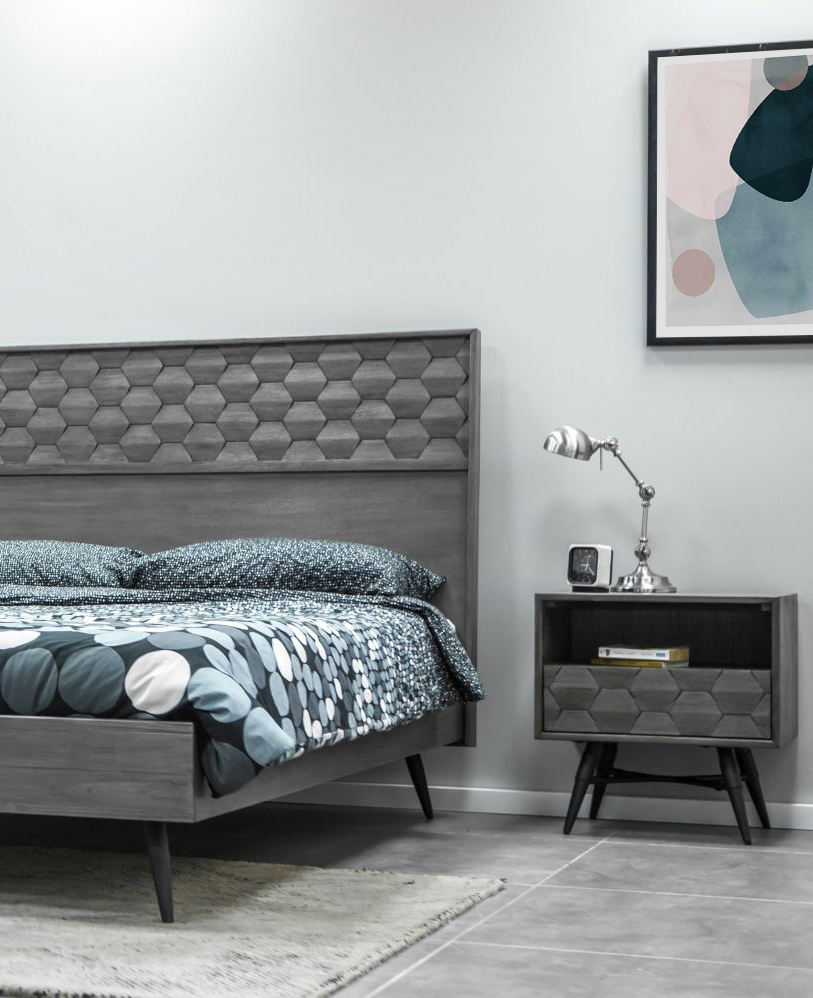 Bedroom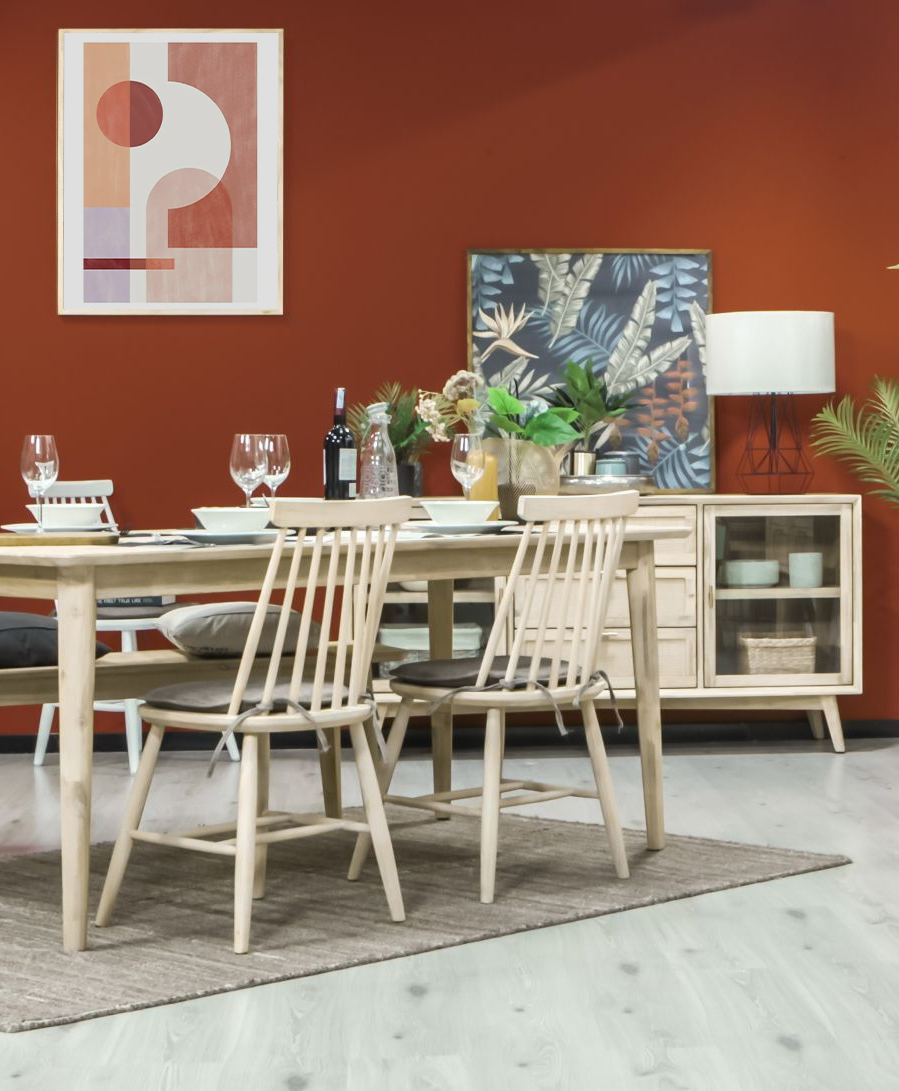 Dining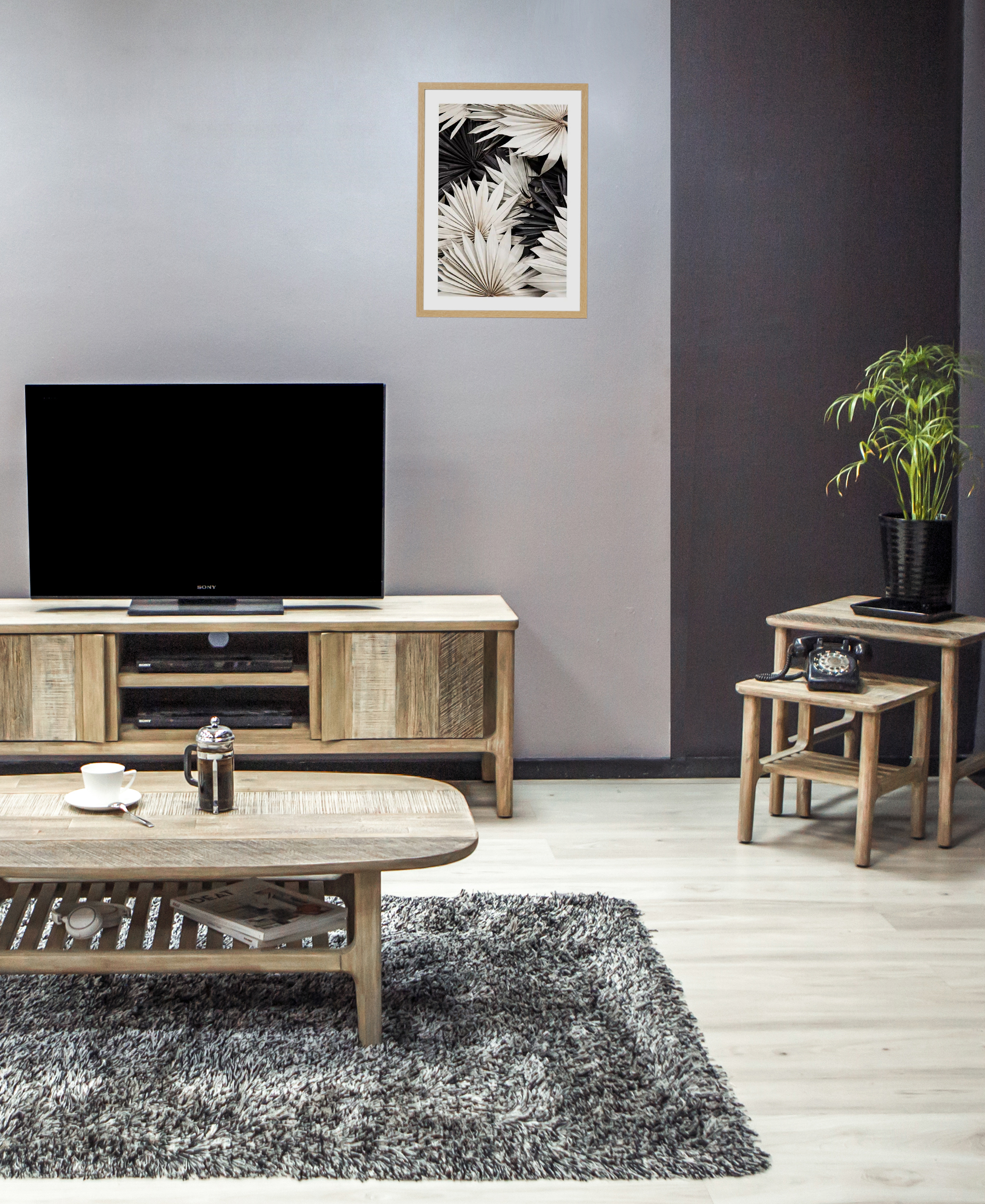 Living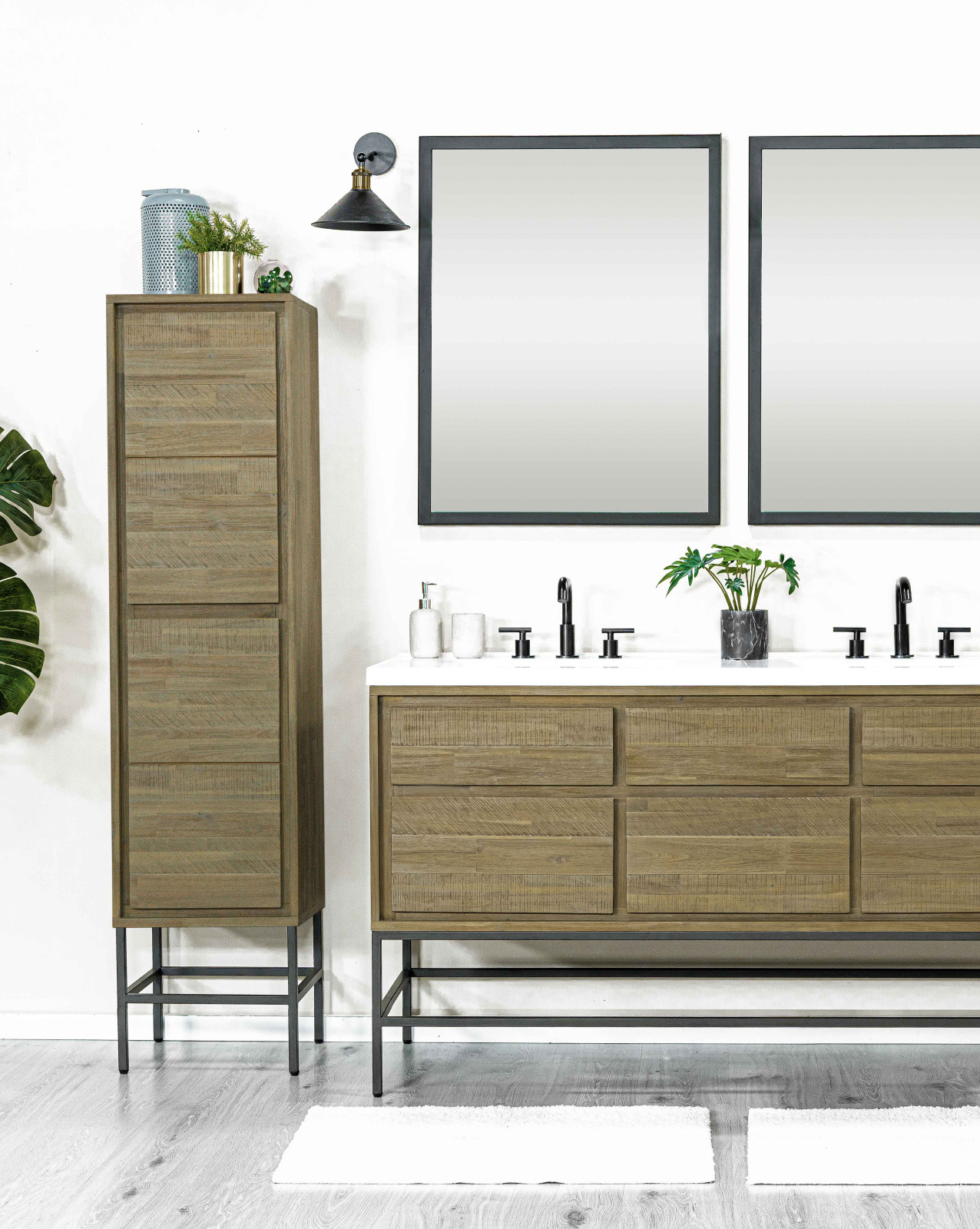 Bathroom - New
INNOVATION IS OUR KEY WORD
Collections
The vast majority of our furniture collections are the result of the work of our in-house Design team.
As we design 8 to 10 models per day, we constantly create new opportunities...
Contact Us
We have more than 130 collections to choose from, so let us introduce 4 of these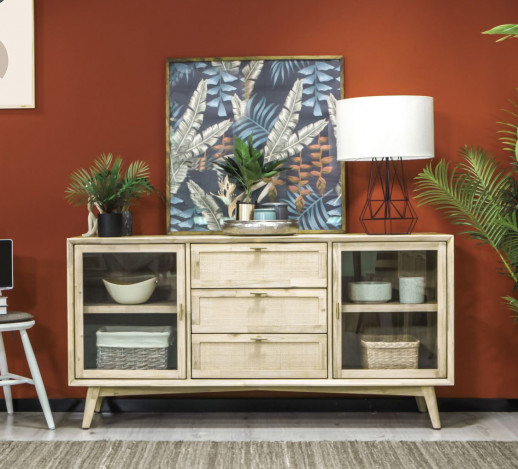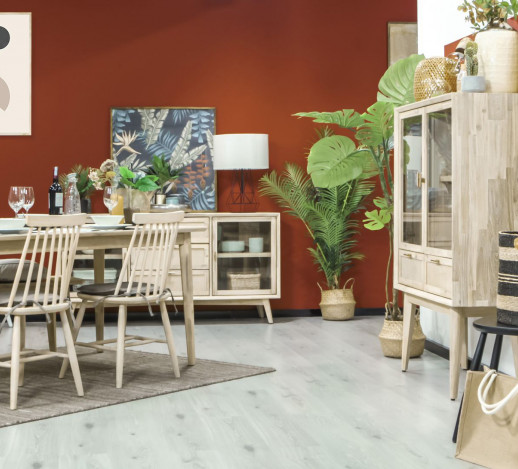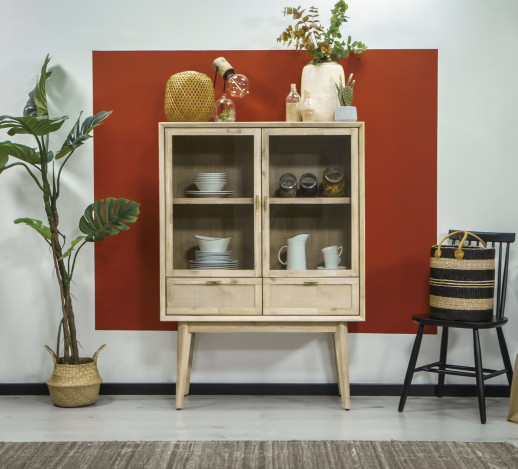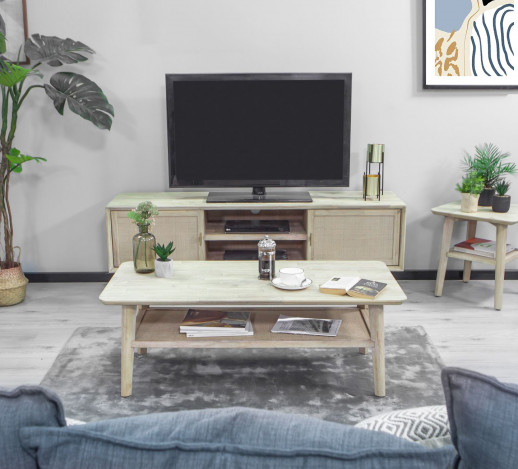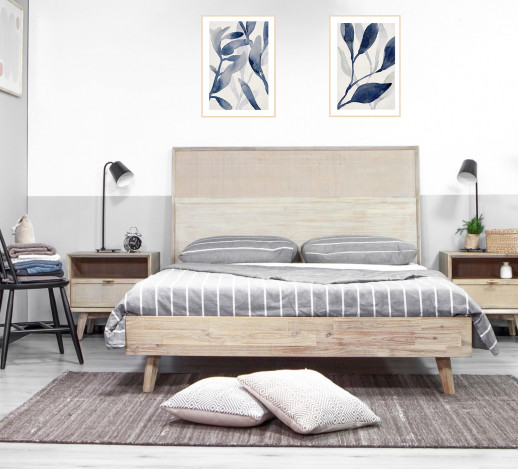 Our Finishes
Finishes
Developing successful finishes is what we do with the two appointed finishing companies we cooperate with. We want to showcase the beauty of the timbers we use, give our products a stunning look and provide the long-lasting protection that end consumers expect. We pay the same attention to the finish of the metal components, the handles… every details counts. As we want our designs to be truly unique, we use technologies such as 3D printing to develop our handles designs for a perfect customization of our furniture.
Contact Us