INNOVATION IS OUR KEY WORD
Our Identity
Woodnet, creator and exporter of wooden indoor funiture, was created in Ho Chi Minh City, Vietnam in 2005.
"
Excellence is doing ordinary things extraordinarily well
"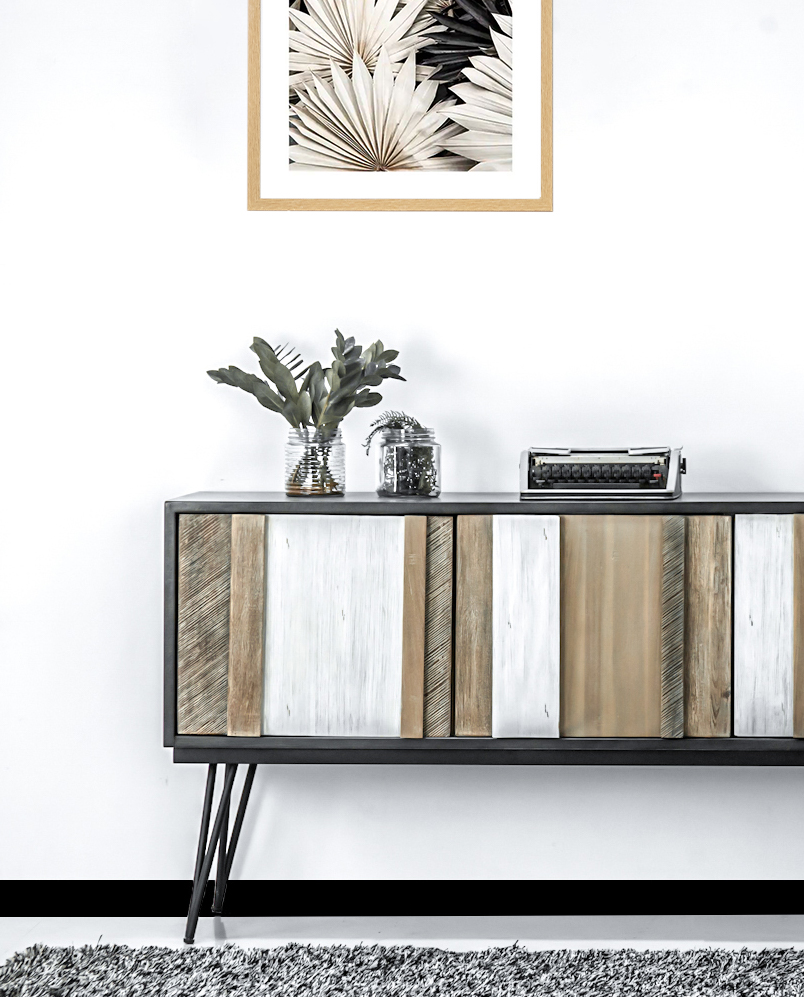 Our Story
In 2005
Creation of Woodnet in Ho Chi Minh City (Vietnam)
In 2012
First exhibition at the Vietnam VIFA Furniture show
In 2013
The Asian market opens for us
In 2016
New head office with a 2,000m2 showroom
In 2017
First exhibition at the Furniture China show, Shanghai
In 2019
New category: Bathroom furniture
In 2022
Showroom extension (3,000m2) in HCMC (Vietnam).
Showroom
Come visit us in our 3,000m2 showroom in HCMC (Vietnam), only 15 minutes away from the city center.
Contact Us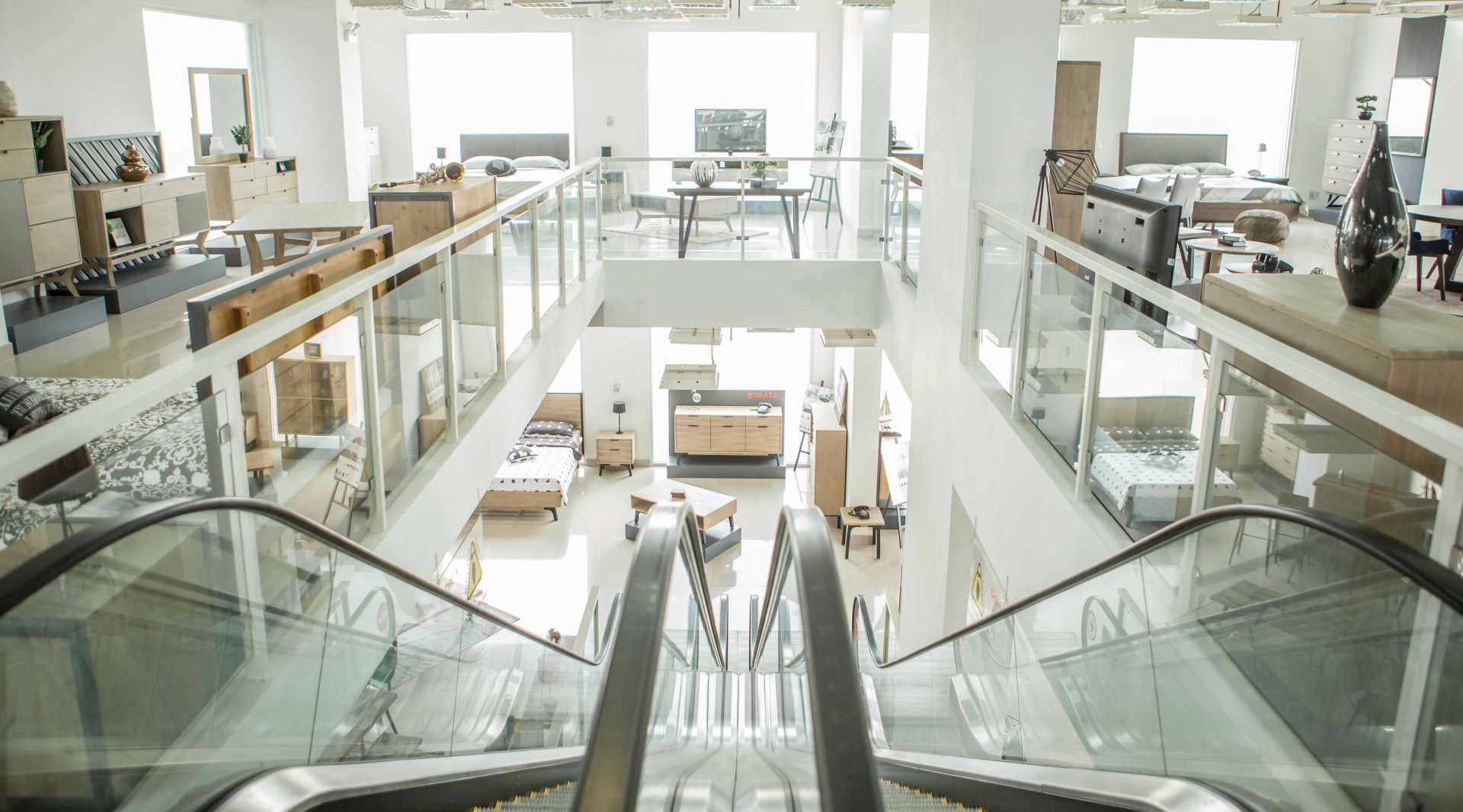 Our trade partners
Clients
Our Clients are furniture importers/wholesalers, chains of furniture shops, chains of DIY stores and e-tellers. Our flexibility allows us to work with Clients having diverse business models and with medium to large size orders.
Markets
We are fortunate to service Clients from over 60 countries in North America, South America, Europe, Africa, Asia and Oceania.