Design
A good Design is a Design made by people who have developed artistic and graphic skills, who understand clients and markets, who are influenced by trends and fashions, and who are familiar with cost efficiency and furniture production methods. Our Design, Marketing and Technical teams work hand in hand to achieve successful designs.
Our in-house Design team is multicultural and composed of talents from Europe and Asia who are experts in Furniture Design.
Contact Us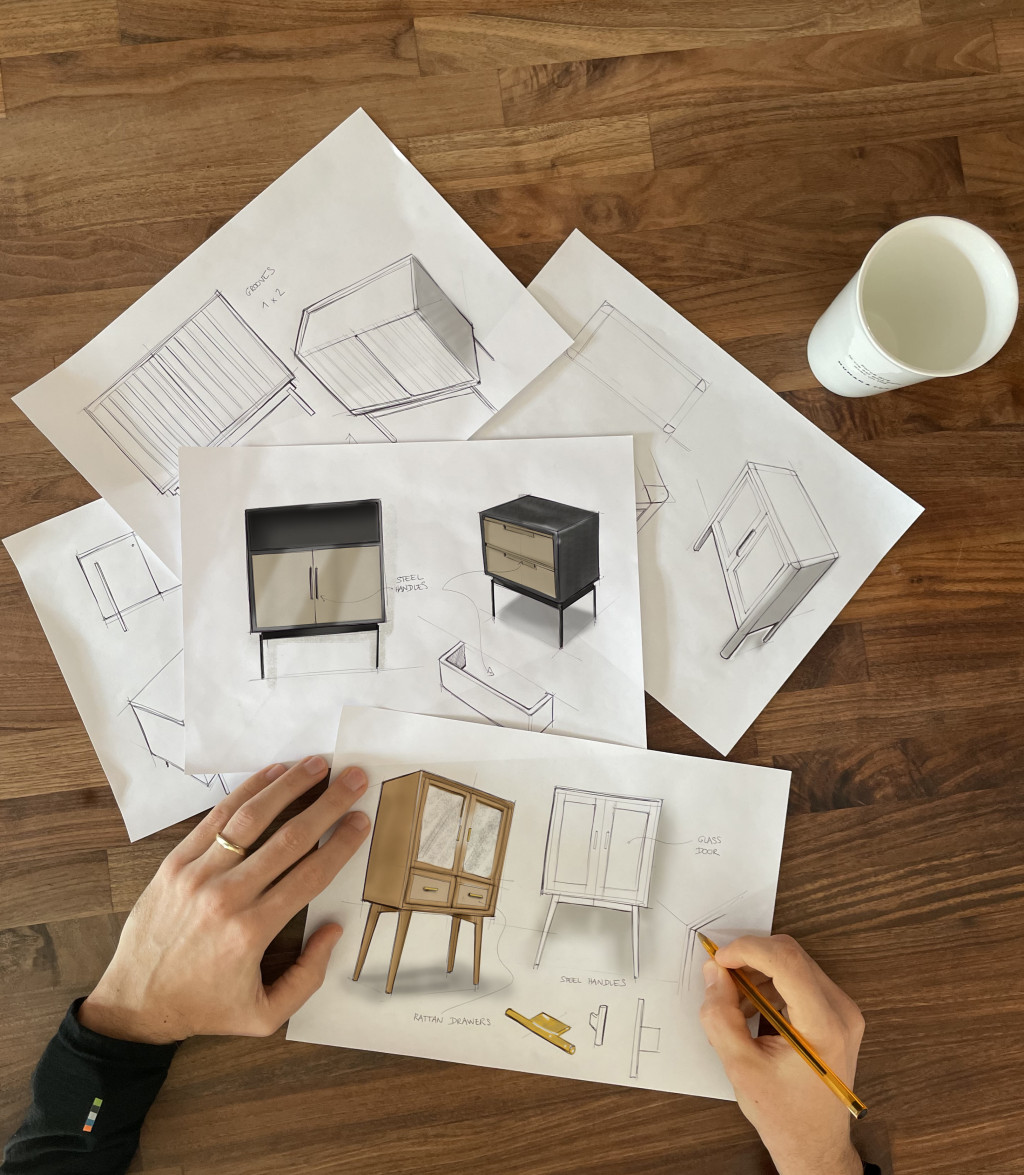 Engineering
Engineering products from a Design is easier when done with the support of furniture technicians. Yet, this link between the creativity of Designers and the reality of mass production requires experienced and qualified furniture technicians.
Stability, safety, durability, compliance with standards, packaging, etc… Developing products with all these important considerations, without having to sacrifice or compromise with the design, is a mission that our technical team has successfully accomplished over the years. This important work creates the conditions for good quality furniture…
Contact Us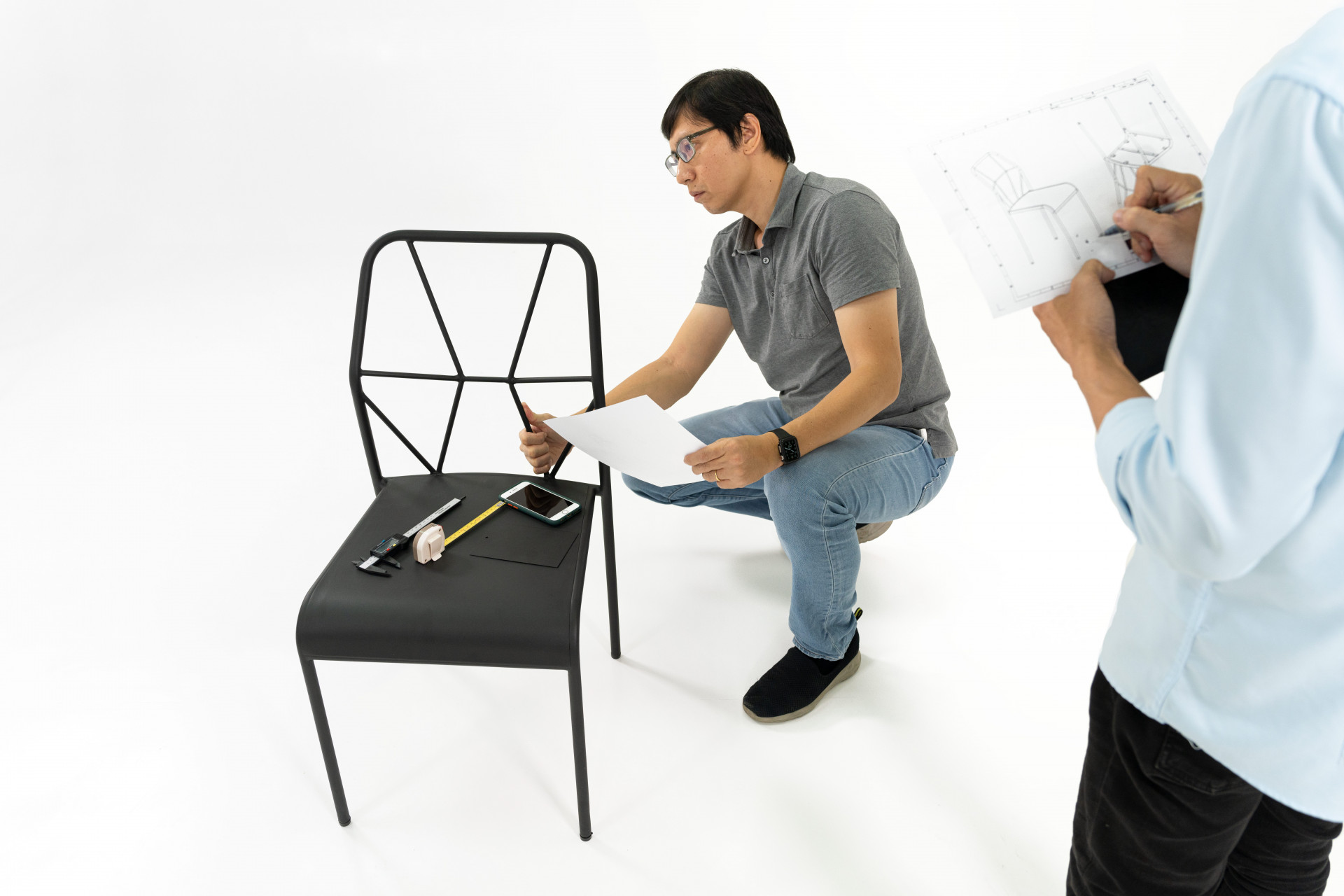 Supply chain
Our Supply Chain Department makes sure all other Departments work well together. It's about checking that everything is in place, nothing has been forgotten, anticipating and solving problems before they actually impact the business. Because, ultimately, Performance is about shipping good furniture on-time.
Making sure WOODNET sources material from stable, quality, legal and sustainable sources is also of the utmost importance and is the responsibility of our Supply Chain team.
Contact Us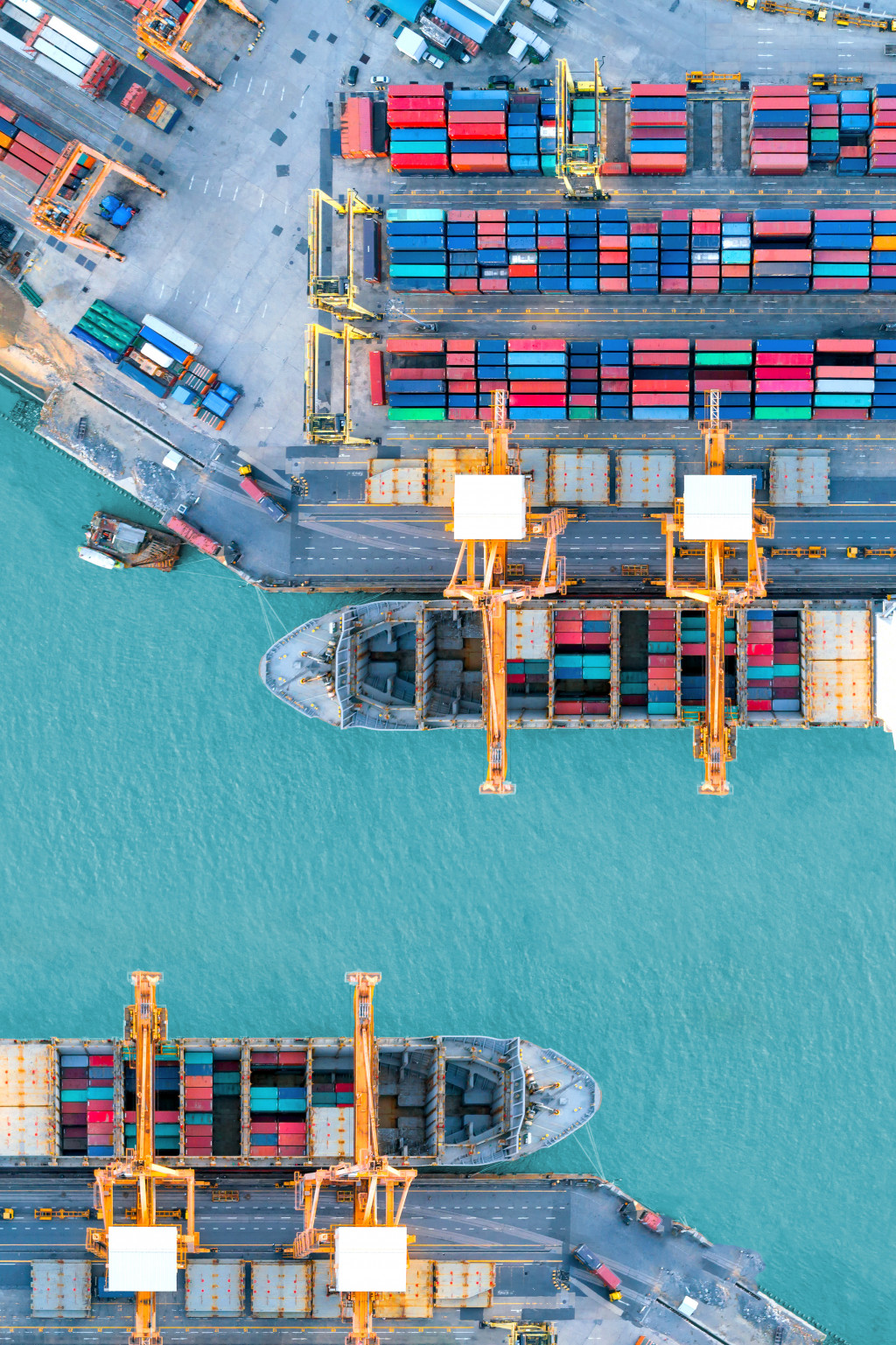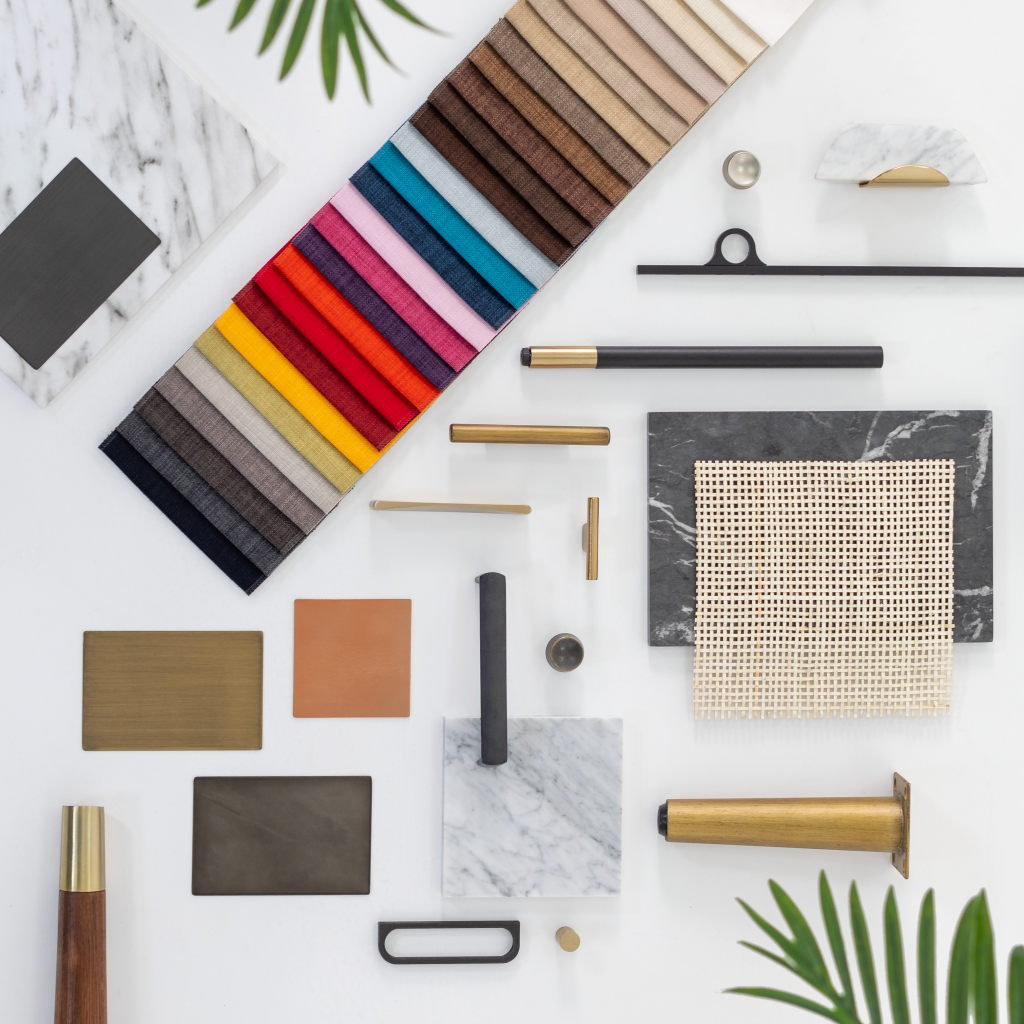 Quality
Our Quality team is made of nearly 20 Furniture Technicians with extensive experience in furniture quality assurance. Our Quality & Technical Manager leads a team of Quality Controllers, Quality Supervisors and Quality Coordinators which is fully independent and that has been key to our quality performances, one of the best in the Industry.
On top of that, because we always want to service our clients in the best and most efficient way, our After-Sales service is here to answer any question and solve any issue.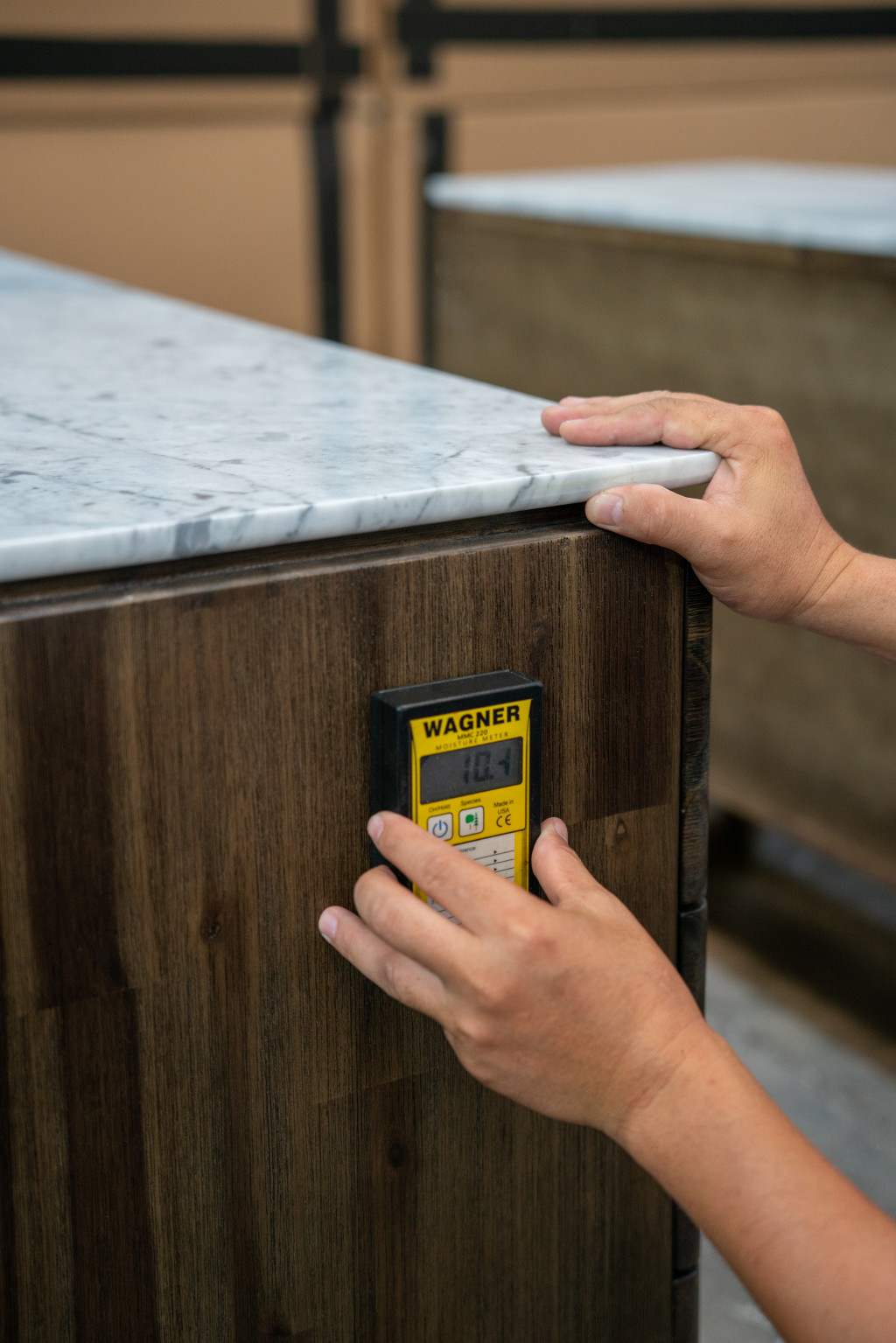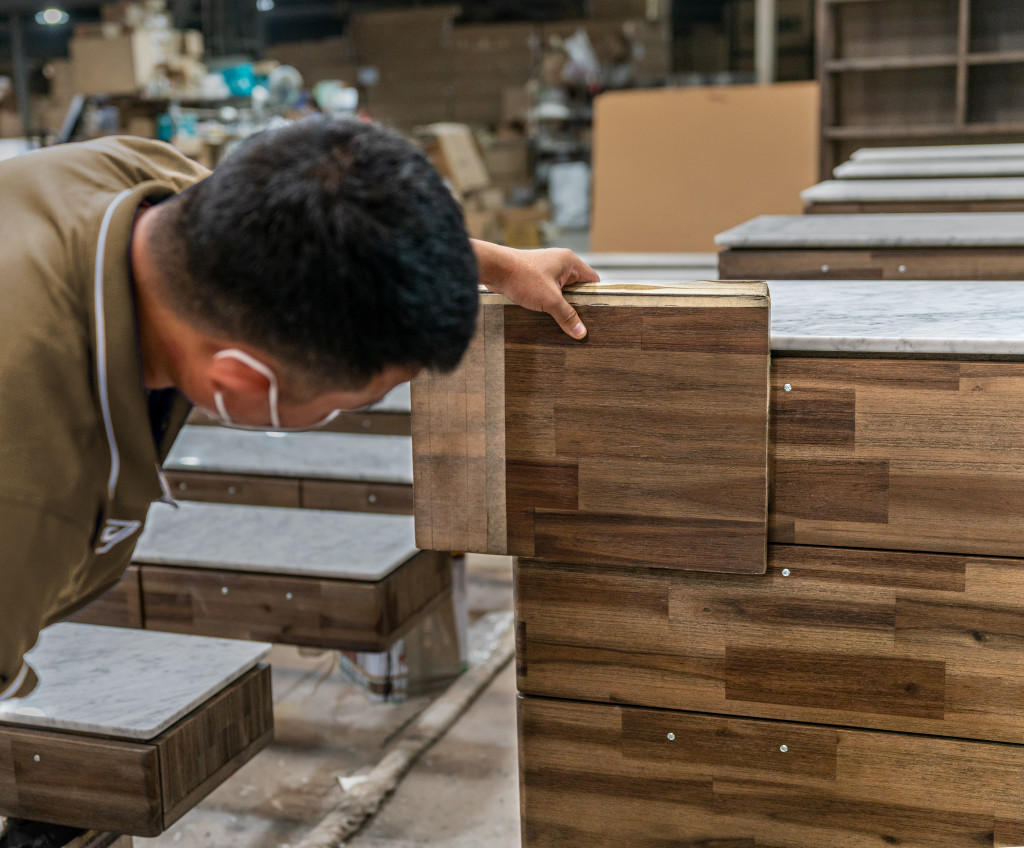 Studio Photo & More
After a few years of activity, we realized that to be a one-stop solution for our clients, we had to help and support them further by taking quality professional photography for them. We have invested in a state-of-the-art Photo Studio where our full-time professional Photographer can take lifestyle group photos, background-free photos with our cyclorama, 360-degrees pictures, etc…
As Videos are also a powerful way to present our products, we make short videos of our furniture collections that will be used on our clients Websites' or Social Medias.
Contact Us